Free Training: LIMITED TIME OPPORTUNITY
During this exclusive live training you will discover how to…
Learn what's working and what's NOT in creating virtual events to replace galas, dinners, auctions, etc. Raising money from older generation donors virtually is possible!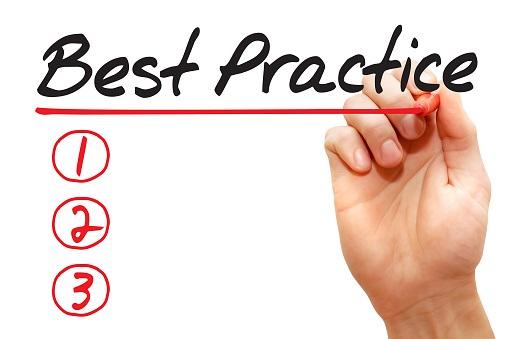 Take away actionable ideas for amplifying your next virtual event and how to ensure that donors rave about it to their friends.
Practical ideas for diversifying revenue streams, expanding your fundraising strategies, and getting new donors.